lets hear it.
i say Kevin "the snake" Durant
Hard to go past Corona, dominating the whole league this season.
I'm disgusted by the lack of Ben Wallace.
I decided to go future rather than past.
I like your thinking though
Whoever Ben Wallace likes
Kevin not in the league right now my guy. Its Lebron, though Giannis is playing better
Lebron, Kawhi, Giannis.
Fools gold. Harden.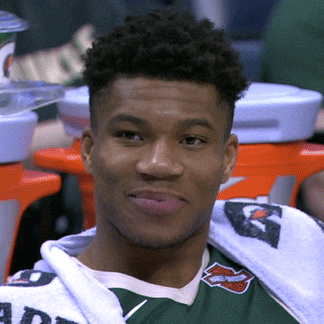 KD if he's back 100% healthy. If not either lebron or kawhi
Giannis and the scary part is that he hasn't reached his max potential yet
Sad to say but I don't think we'll ever see KD back to 90% and certainly not this year. Achilles injuries are terrible.
Kevin Love…nvm LeBron James
Whomever this guy learned some new moves/skills from. He's next lvl af now. He even got dat dance on lock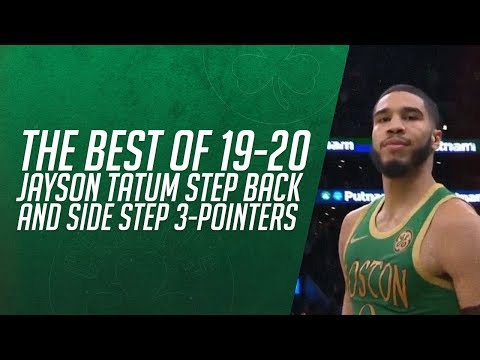 Not the best, but my favorite player to watch by far is Zach Lavine.