A lot of heights going to change if true
Wish I had more faith in 2K, but highly doubt they would make a bunch of new player models for current players
Will be their big selling point for 2k21
Will it be heights with shoes or without, and what's stopping them from doing what they've always done with the measurements
6-10 PG
7-2 Embiid
7-0 Durant
haha, i can just imagine, '' order 2k21 now with all new player models and real player size's''
Wouldn't have to make new raw player
Models , I doubt many heights are as off as Kevin Durants mistakes are probably only within a few inches , should only have to adjust height on certain players
2k goes by w/e Nba lists there height and that was 2k reason for not changing Kd height. 2k change Jokic height when it change.
So will this be the first time in a while where the listed height is height without shoes
Either 7 ft KD incoming or 6'8 Boogie incoming lol
My guess is they update the height on player card, but player model remains the same 🤷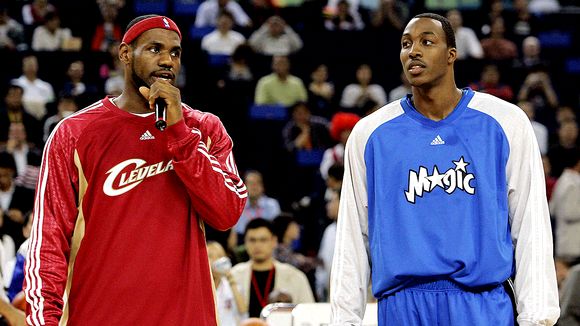 Big (or small), if true.
Give me that 6'5 West
http://img.photobucket.com/albums/v336/JfKBaLLeR_23/96400401_zps5aa79b68.jpg
man this team wouldve killed the fiba lmao
And old people shrink, that man was 6'6-6'7
Can somebody get in a time machine and go measure C. Webb?
ASKING FOR A FRIEND.