Tydebo (2k Global Champion) vs Jomar (250k Champion) BO3 : Tydebo Wins 2-1
Yeah this will be really good
Kobe SEX rings
I will be there in spirit. My twitch account got nuked.
Good to see people playing each other again. These 2 are in the discussion of best in the world this year. This is what basketball is all about, Competition. Get your popcorn ready, grab a nice seat.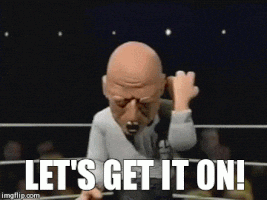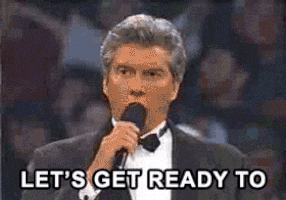 Should be starting any minute now.
Thread title specified CT, not EST.
I said it in the twitch chat but I'll go on record here.
Ty 2-0
Yo saw someone post that locker code, its real. Looks like buzzer beater or flash superpacks on Tuesday?
Monday-super-packs
I'm not watching. what's the deal with this locker code? I just need it to not be moments super packs