The rim feels like a hula hoop in 2k19 after playing 2k20. Ill watch if its at night.
Also I feel like Spiderman w the dribbles when I go back
2k19 is so much more fun no joke. I actually enjoyed playing it
@Carlo221 bro YOU DONT WANT THIS SMOKE. LETS GO. I was champ in 2k19 and now youre scared I get it but stop dodging
me looking for @Carlo221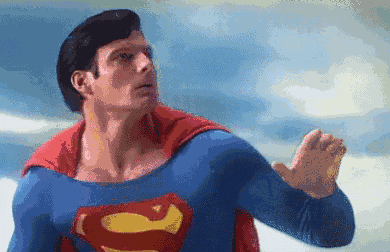 Lmao.
Ngl, as much as I'm hyped to see this matchup, it's just not right if it isn't @YuBuuBuu vs. @Carlo221.
We got to give the people what they want
What's the meta in 2k19 , Ik it's base 11 but like besides that how did we use to play lol I got burnt earlier
Its just way more diverse. 3's, post play, pick n roll, base 11
I was ready to play yesterday and got no update about the game. What u mean
Broooo I had tagged you in multiple posts
Normal 4 off the dribble cheese, hop shot, hold post up button to do the speed boost(and protect the ball) or go either left or right for an easy leaner. Yeah that's how we play
Haven't played it since I blew the rest of my mt to get shaq. Anybody wanna practice on me
Late night cool? Boys got practice and training till 9cst