Is every Shaq owner selling because of Hakeem or keeping because he'll still be the best center?
I mean not too many gonna be better than that Shaq so idk. Hakeem is end game as well and not too many will have him probably
Sold mine. Give me the 900k .Hakeem here I come
I mean I don't have him, but imo no card is worth a million coins
I'm gonna use both. I might use Hakeem at PF but I think I'm gonna stay with KG with Hakeem at C and have a 1 million MT Shaq riding the bench. Oh and Kareem, Jordan and Pau…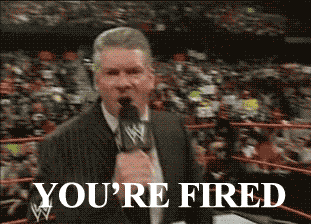 So is Hakeem really worth selling Shaq? I have 850k MT and was thinking of selling Shaq to pick up LeBron and a SF. What's the move?
Also, if I sell Shaq is it worth putting the Travis 1's on him or are the naked Shaq's going for the same price?
Eh, idk about Thon. Can I lock in the set with 1.6M mt? I've been playing spotlights the whole time I'm on 2k, so Idk where the market is.
I'm gonna use them both, just not sure who to start
Sell and pick up lebron. But they going to get a LeBron that play smart forward.
Which is the better card?
Idk I'm still 5 teams away from Kobe/Hakeem. I'll find out tommorow
You're essentially paying 900k for only +8 attributes on Shaq as opposed to Hakeem. Hakeem also has 2 more Hall of fame badges and better shooting. I'd definitely say sell back and pocket the 900k.
Yeah Wilts only weakness is his shooting. He's a better defender, playmaker, athlete and rebounder than Kareem.
True. The only thing I'm worried about is Hakeem not playing up to his stats. Someone said he was slow even tho he has 90 speed
You should ask them is he 900k slower or 100k slower?
Shaqs animations are unique. Dude is a bull on coke