Maybe I'm the only one, but I just realized that I never completed the final goal in this list: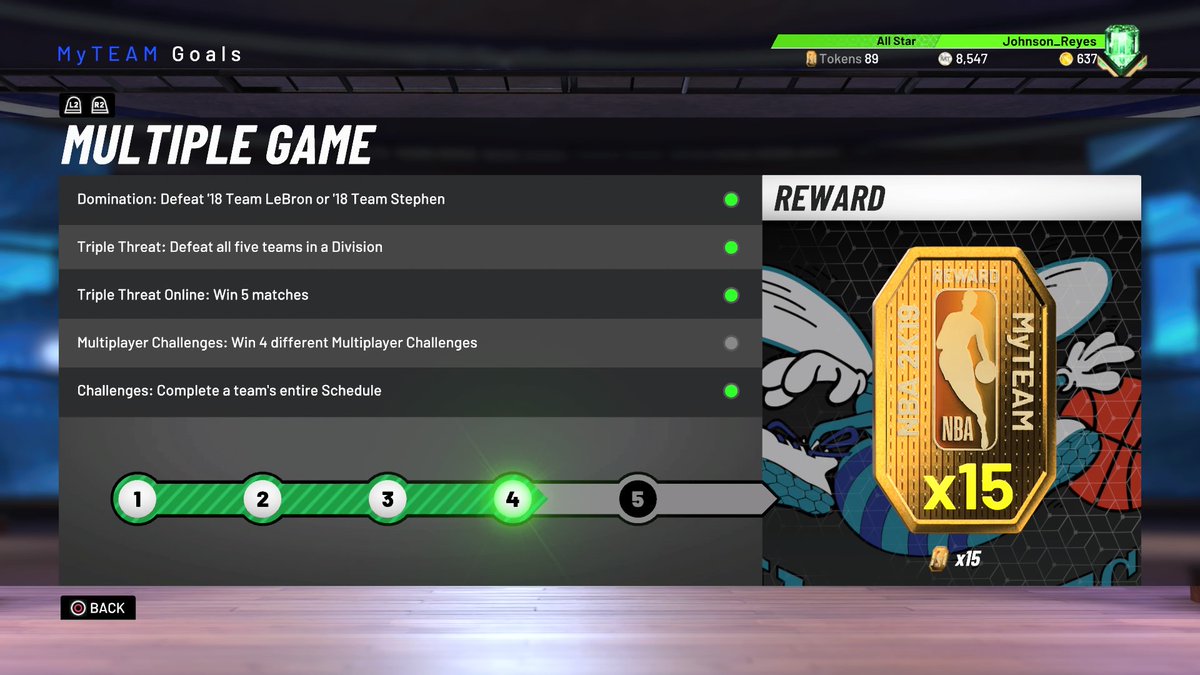 I have done 10/15 for many of them for Free Agent cards but never completed any. So I'm going for the last five for one schedule mode to finish this goal, get the 15 from that, the 3 from finishing a team's schedule (so 18 total) some extra MT and then the Throwback pack at the end which gives a card that could sell for 2-8k or so.
Just thought I'd point it out for anyone else is the same boat!