I need van horn, how are his stats?
Click the pic and find out
They both look trash. Bryant Reeves is only 7'0 with 73 Speed, he has a 66 3-pointer and the defense is very comparable to any other center in the game. Van Horn is not too good either, if you got that Detlef Schrempf you'll be fine.
This seems to be the worse TT rewards in some time. Whatever happened to the rewards everyone desperately wanted (Ferry, Dentist)?
Don't forget about Ohl. Those cards were beast
As a huge Nets fan I do not care. I just want this card
Most YouTube streamers are calling 2k out for this being the worst season ever of content drop. They're not hiding their dissatisfaction with the current product. Even the Xmas stuff and drops are pretty poor. Even cards for Robinson III, Gill and Noel which they announced last week didn't drop. Seems like they're all gone on Xmas vacation early.
Yea last year was beyond better. I don't get it. Get off your lazy ass and give us some semi good free shit for playing your ass hat of a game
I picked a perfect season to start playing……these are horrible.
At least I don't I don't care that much about the TTO reward this time.
Since season 2 after hundreds of games of winning almost all my games, I haven't seen the top reward once. The only time I didn't get to the final game on the board was when I was just messing around with team lineups for agendas.
As Boogie once said.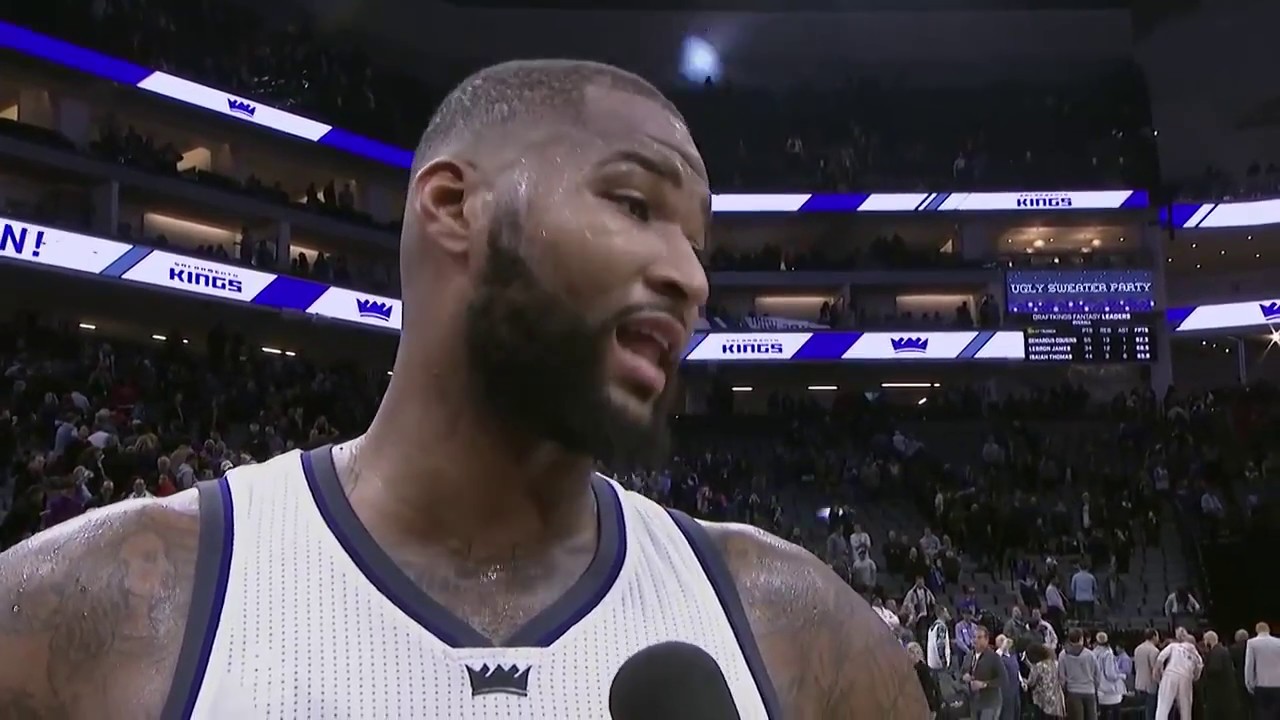 Is what it is. Crap card but adds to collector's level and free card if ever needed for the Grizzlies

Maybe 20. Wasn't really counting.
Got van horn after my first win in tto
Just used Big Country in Domination Superstar, he's actually a nice big body for offline grinding.