It's the perfect spot for him tbh
Damian Lillard has stated he wants Jason Kidd as head coach. According to sources, Kidd is the lead candidate for the job as well
Facts Fit and brand yeah but winning idk . he would automatically be the best Knick since who maybe Ewing Melo was pretty good for a stint on the Knicks as well .
if i'm dame i'm giving this coach a chance, which will be a coach who knows the game, has had success as a player, and they've both been assistants to great coaches. let the front office do some work in pulling guys to portland.
It'd be a blast to watch, I know that much. I think perfect long-term fit would be Ja Morant, though.
Omg I would love to see JA on the Knicks !! sorry jazz fans for even saying that out load but in my defense that shit probably ain't happening just wishful thinking . Zion on the other hand when his contract is up
he loves to play at the Garden .
If my years of MyGM experience have taught me anything it's this: Bucks in 4.
Super excited to see who wins the Bucks vs Nets
I think Giannis and Holiday try to get physical with Durant and Kyrie, and let playoffs Harden fulfill his destiny.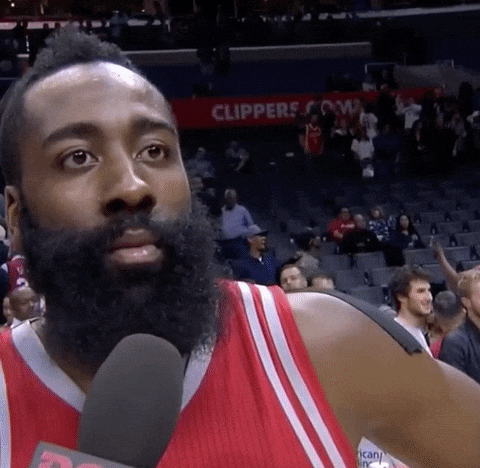 If they use pg Giannis it's over unless nets get dark matter Blake
Wait wtf just happen to harden
I'm assuming he had to take a
. Didn't look hurt
Scratch that. Looks like his hamstring
Right he walked off like he was mad or something
Durant already in his feelings
Durant with a 2k move
Disappointing stretch for the Bucks without Giannis. Bud needs to play him more than 32-34 min
Giannis is gonna eat in this series.