22 teams so thats 11 per conference? pelicans made it?
HORNETS IN THE PLAYOFFS!!!
looks like we didn't even need Kemba anymore
@HollygroveMikey4MVP reading that the NBA is back but then realizing that LeBron will have to face the best player on the planet, Kawhi Leonard.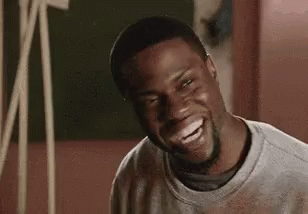 Nope…we just needed a pandemic. COVID-19 the real MVP!
This is beautiful I wanna cry lol
Fanduel and Draftkings I'm backkkkkkk
Time to run up some more
Theyre gonna reseed? Pretty much fuck the past 5 months smh
Last date that I saw was July 31st.
raptors were so good too
or is it just 8 games to improve upon previous seeding?
Still 2 months without anything
Play in touney for the teams below 8 seed correct?
Imagine they reseed, Lakers get fucked up, it would be so great haha
Let's go time to see the Lakers win the chip right on boys .
I guess that every team that's in the playoffs / have a chance to get to it will play those games
Lakers get the chance to get overall 1st seed still, let's gooooo