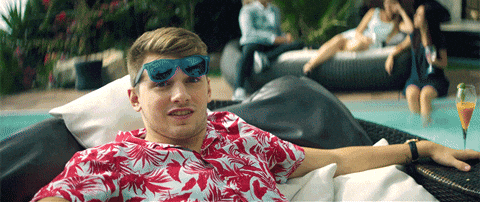 There's a WNBA edition as well. The cover hasn't leaked but it's Candace Parker
I'm guessing that the cover with kaj dirk and kd is the legend edition this year
And it's cool that they are doing their signature moves kareem with the sky hook and dirk with the one legged fader but I though that for kd his picture was shaq dunking lmao it's a weird choice to put kd's full picture him dunking and not shooting a pull up or something
But I'm loving the cover art so far it seems good but we all know the only thing that matters is the gameplay trailer
which won't come out until a few days before the actual game comes out unlike fifa 22 how they have already shown some gameplay already maybe 2k could change who knows
That Candace Parker Cover is nice!!
The NBA 2K22 NBA 75th Anniversary Edition includes:
• 100K VC
• 10K MyTEAM Points
• 10 MyTEAM Tokens
• Sapphire Kareem Abdul-Jabbar, Dirk Nowitzki, and Kevin Durant MyTEAM Cards
• 22 MyTEAM Promo Packs (Receive 10 at launch, then 3 per week for 4 weeks)
• Diamond Jordan Shoe MyTEAM card
• Coach Card MyTEAM Pack
Gone are the days of 100K MT Day 1
Man, we got 200k VC and 30 MyTeam packs last year lmao 2k is getting more stingy every year
So as of right now we have:
2K22 Current and Next Gen cover: Luka
WNBA: Candace Parker
75th Edition: Kareem, Dirk and KD
Japan: Rui Hachimura
Also:
• No cross play.
• There will be no Demo/Prelude.
• Your MyPlayer nickname will be M.P (MyCareer)
So any preorder bonus? Doesn't really matter when you buy the game because generally the game is dog shit beta version when it first releases. Ah not that excited over this release.
Where does it say no demo
Who's the dude with the tits?
Believe it or not, it's Nick Fury
I wanted to come here to ask; is it possible that they changed the value of MT going into this next year? Maybe 5000 will mean something? Or nah
We got 5k MT bonus last year too
It looks like the best choice for MT players is the cross gen version. For $20 more you only get 100k VC, no big deal
This could be really good or really bad
Bro can't wait for 18 bronze shoes!!