What in the off ball non green limitless three is this pure shit? Good lord.
Perk of being a "run plays" player is that opponents offballing or onballing is irrelevant and doesn't bother me either way.
I feel like the 5 out guys and constant pick callers are the ones who usually hate offball.
Practically everyone is nothing but 5 out offense and off ball defense now. Sad times.
I think you have to offball when guys run constant pick and roll, other wise it gets confusing and there's always someone open, most people i play run pick and roll every time down
Whatever you say man…MyTeam has turned into trash and it has gotten to the point that I would much rather spend my time doing other things. Terrible game…absolutely awful.
Every card has 31 HOF badges with Intimidator, Clamps, RE…just stupid.
So what's stopping you? I know that if the game was making me feel this way I just wouldn't load it up. The game is meant to be fun and if you don't enjoy it then just don't play y'know? It sounds like you're voluntarily devoting time to something you don't like.
I agree and that's why I said I think those are the players that tend to gripe about offballing it seems. Sorry I don't want to fight through screens every possession all game
Im still having fun with lance
Im not stressed about the win though
What would 12-0 qualify begin remove on Myteam no one sweaty
What does this even mean ?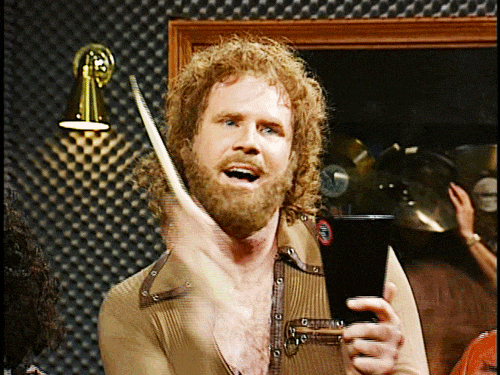 More cowbell is what it means @raptorsbenchmob
Lmao poor girl is angry because she can't win
It'll be nice to not have you around here for a while
idk even know what playbook has 5 out… which one is it? it's just for a friend
Damn I would offball this kid just to hear him rage.
It's an online game, maybe you should play offline only if you get so triggered by other people.
2k has been giving the child a tough life. It must be hard to devote so much time to something you're just not good at
Madden 1 play is worse than offball not many people can stop 1 play on Madden lmao
Offball is for cowards and people who set low standards for themselves and I mean this in the most respectful way possible . If they felt they could compete with you playing both sides of the ball they would .
If I Wasn't confident about something I wouldn't want to do it either. I get it