Terry Rozier
Devonte Graham
Miles Bridges
PJ Washington
James Wiseman
Rotation pieces:
Malik Monk
Cody Zeller
Damn. Who the f gets paid in New Orleans
LaMelo Ball plays like a wet fart very unwanted
Graham and Bridges bright spot
Monk got popped for juice last year
I thought it was cocaine lol, he a bust
Lolol. He be flying like a bulldog who just accidently sniffed cocaine off the floor
Dude is freakish. Ayton got popped for roids last year too
Calipari fraud fiends
Hornets got nothing to lose in my opinion as long as they don't draft Lamelo
Remember when monk cried after missing the buzzer beater in college
I respected it
A real moment to revisit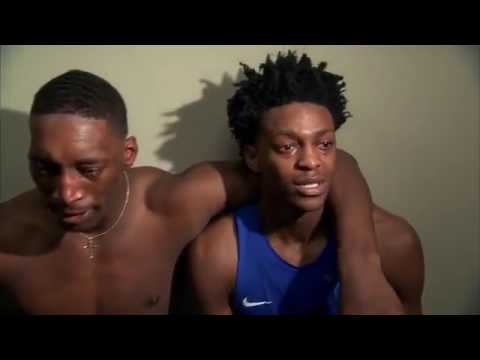 Oh it was Fox
Damn Bam a baby!!
Legit had Fox Bam and Monk inexperience always comes back to bite people in the ass
Yeah tuff to really win it all with one and dones
Only team to win was AD
Like people thought Duke would mop the floor last year but when things got tough Zion practically Shit himself and RJ couldn't make a free throw
I think LaMelo's gonna be really good actually. I wouldn't mind taking him
19% from three is terrible
that can be worked on. he hasn't been apart of an organization that can help him develop that skill yet. what he can do with the ball with his size is a lot harder to teach.
Usually NCAAB is guard driven
Need an offensive force and usually they a small guard