Im not sure if i understand this post but I feel that Ewing is Bad (Based on this post)
You made it through that post?! Lol
Hahaha yeah man I almost died
I'll tell you what though… This is what I'm doing to the auction house right now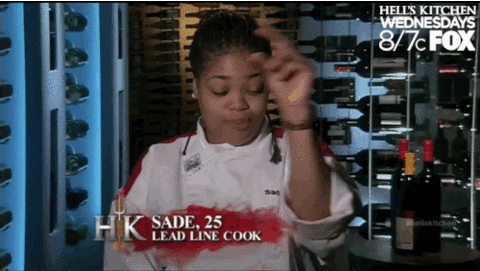 I've made 47k Mt so far!
HAHAHA wow got some tips for me bro? what should i grind there?
Current throwback rubies, people desperation selling silvers
Anything you see marked stupid low, hurry buy undercut current price… BANK! lol
I bought rubies for 1K and resold it for about 1.5K+ and also heat checks
I found an amy anthony davis for 10K but sadly i was a second late
According to Kash his fist game is weak
ahahhaa maybe he just had a bad game?
Impressive, I'll show you my lineup with $0 spent. However, many days of my life.
I can show you both my team that I already regret spending money on.
Duncan & Mutombo > Ewing, so…
I only played for about 2-3 weeks coz i have work hahaha sad
sadly i'm still at the amy tier rewards
Mutombo would be way more though. And you can never get that MT back.