Who are some of your favourite actors/musicians/bands/performers/personalities that you hate to admit you like?
I know I have a few. I'll admit, I actually enjoy quite a few of Jimmy Fallon's interviews. IMO he's more entertaining than someone like a Kimmel/Colbert, even a 'legend' like Letterman (not nearly on the level of Conan, though). He seems like a try-hard (like Kimmel/Colbert), but I think he's much more affable/conversational than the other guys I mentioned (even if he does laugh too much)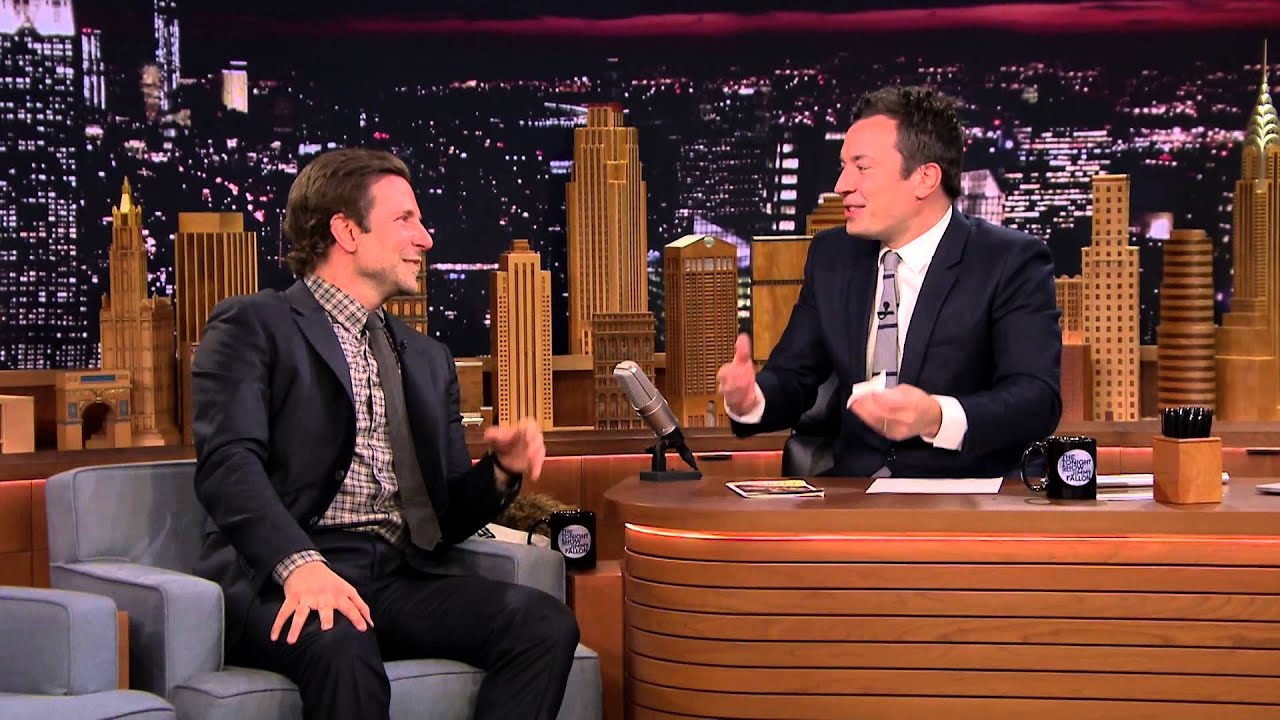 This is still hilarious to me
Musician wise, and I've stated this on here to much hate before - Britney Spears. Sure, she doesn't nearly have the greatest voice in pop history, but her ability to perform and entertain, as well as her likability as a person can't be underestimated. She is THE prototype for many of the pop artists those under 16 years old today know best (Katy, Gaga, Demi, Ariana etc). I still love listening to a fair few of Britney's earlier songs and albums, even a ton of less popular ones:
https://www.youtube.com/watch?v=lII_sdBMFQg
Sit here and tell me that isn't a bop
Current-day - Olivia Rodrigo. Sure, she's only just come onto the scene, but IMO her presence isn't something I've seen since someone like an Ariana or a Lady Gaga (possibly even more than them). Both her performance ability and lyrics seems to have a relatability to it that it's tough to see from a young artist (she's 18, ffs). I mean, you can't sit here and say 'Good For You' isn't an extremely catchy tune:
https://www.youtube.com/watch?v=gNi_6U5Pm_o
I know I'll get hate for these opinions, but this is what makes them 'guilty pleasure'. Who are some of your 'guilty pleasure' performers?