Hes my favorite point guard to play with. Curious If everyone loves him too.
@kinsman right now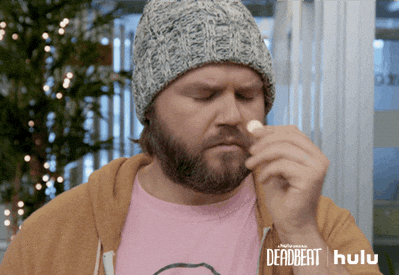 He's good but not good enough
I need 2k to pull up on his drive way and throw him in the camera booth to finally fix his head on the game it's been years
On top of that he's basically Scottie with worse defense, he plays super similar, same slow jumper, same accessories, and they both can throw down
Slow jumper? Yes!!! Love it lol
With the Kobe AD whites hes 97 overall. 98 steal 90 threes. 99 ball control and 99 acceleration. Not bad
94 or 95 3 if you have a coach =]
Dantoni gives him 94 three open right?
I love this card I just don't know what shoe to put on him
Kobe AD whites . Easy choice. But expensive. 61k I paid for this shoe. Almost cost as much as him lol
Yea I'm not paying that much if I'm not shooting with him like that, I like his height and speed with ball, I got the red Melos right now to give him a 80 post fade
I threw the Grey Jordan XII on him. Great backup PG through 2 games. The shoe gives him 97 overall 99 off 99 def with Kerr as coach. I check in the practice gym, not sure about others. I agree, plays a lot like Pippen.
Pretty much
I'm loving Penny so far, although I've had extremely limited time to use him. The one nice thing I packed today was a pair of Foams, so I slapped them right on 'ol Pennny, and turned him into a 97 PD with playmaker/shot creator takeovers using D'Antoni… absolute perfection for Penny. His shot is about Pierce speed, but I only take wide open shots with Penny cards anyway, so it doesn't matter. What matters are his dribbles, his ability to slash and pass, how well he pushes in transition, and his ability to throw down those hard to block, simple dunks. Oh, he has a nice steal too.
Maybe, but you have to use a gross Lonzo card.
It's quick but he didn't get a lot of elevation
Funny enough they gave him a new headscan last year, it still looks pretty bad though