Have a feeling they Will drop another one today, what do you guys think?
Me and @DRHM100 if they don't drop token rewards today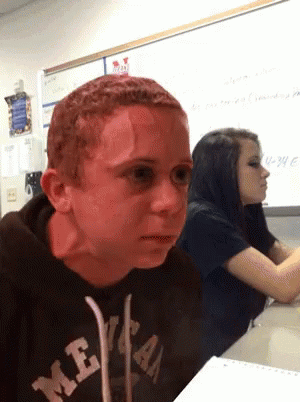 Bruh… that's me everyday. tf you mean
You think they will drop new packs today?
Dont they announce at around this time? Honestly i dont want Anything lol i need to keep flipping cards
these recent opals and jerseys took some of my MT
Hopefully a token update
I think it was found in about 20 minutes time from right now
But if it's Moments or token reward update (not a new pack) it could be dropped much later in the day
agreed. id say we will know if its a pack in a little while. token update would likely be around 2-3 pm to 5pm my time (2pm is 3 hours away for me)
it better be a token update, currently sitting on 1600 tokens and can get my first opal, hope they juice them.
If there's no packs then we are either looking at moments, or token reward update, or nothing at all today.
Brace yourself for that final possibility.
Wait Buzzer Beater packs end today? Wonder if Tmac shoots up even higher
Give me a gah dang SPOTLIGHT!
Nothing coming… acting like they just didn't drop a promo Friday and moments cards yesterday… asking way too much from this company
Beef beater pack is more like it.
2k gonna kill everything with a Bol with a 99 three ball.
27 years ago, 7'7" Manute Bol surprised the [Phoenix Suns] by hitting six 3-pointers in a half