Dang you beat me to it. Now thats kinda nice i guess
What are the odds that MJ, Vince and LeBron aren't in the Flash Pack?
This is what Robbie was talking about not the Kobe card.
Gold Thaddeus Young. Nice.
Getting those all star card values down so you can't laterally switch to the new cards.
Smart move, 2k.
Live look at @element later today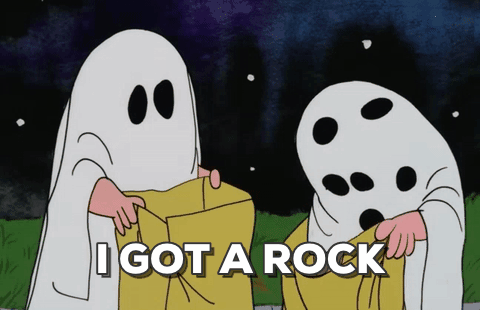 I got the flash pack, only 1 spot for the ball drop too so i doubt this affects any prices. All star moments though yeah.
Prices of those might be up today with lots of people getting KD, Klay, etc
Amy Shaq
I mean, that's like 1200 MT you didn't have, right?
Bronze Jalen McDaniels #blessed
@smithboys1 taught me the ways, pulled DIA miles bridges