Hey there guys… you know what would be fun? A giveaway, let's get it on! Can't remember when was the last time we did one.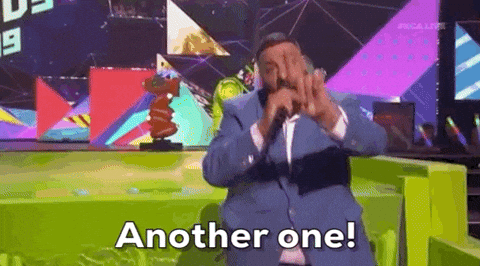 This time we have a sponsor for it, and this guy is giving back to the community for both consoles!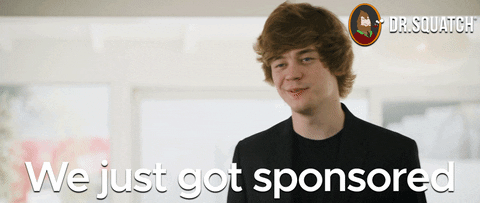 Everyone please give some love to our G @pandaspicytre2k !
There's 1 requirement and 1 thing we can do for @pandaspicytre2k and that is everyone who has a twitter account show some love to him by giving him a follow on his page, I think that's definitely the least we can do for him.
https://twitter.com/pandaspicytre2k?s=09
Now back to the requirement… anyone who wants to take place in the giveaway, post your favorite quote (any kind) and console ofcourse.
There will be 4 winners per console and 8 winners in total:
1st prize 500k
2nd prize 200k (2x)
3rd prize 100k